PRESS RELEASE:
CHATTANOOGA, TN
November 30, 2021
120-seat all-inclusive premium seating area in Nashville SC Stadium to be known as Transcard Terrace.
Transcard, a global leader in payment and technology solutions, announced today that it has signed a multiyear partnership with Nashville Soccer Club.
A key component of the partnership is the sponsorship of a 120-seat all-inclusive premium seating area located in the northwest corner of Nashville SC's new stadium. The premium seating section, to be known as the Transcard Terrace, will provide fans with a unique way to cheer the Boys in Gold.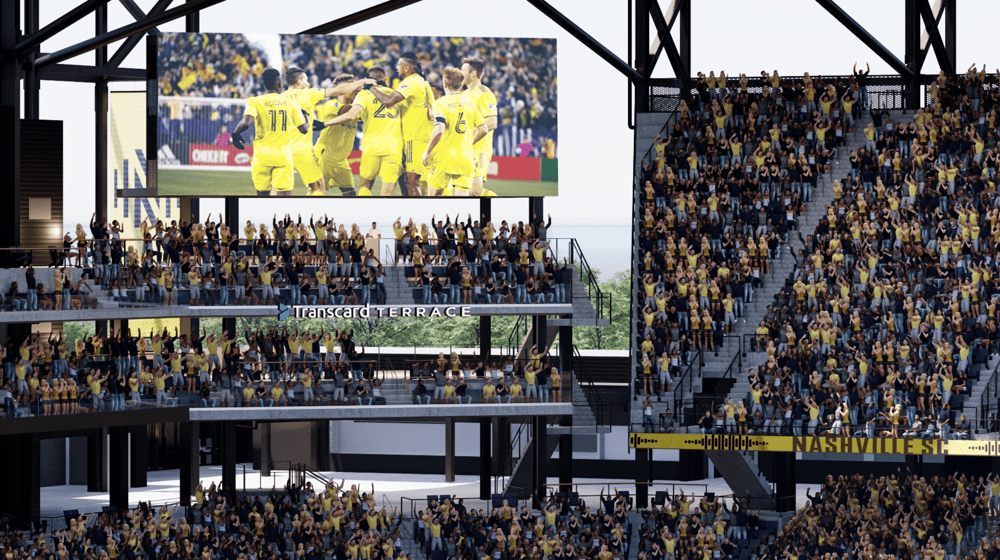 "Transcard is excited to partner with Nashville SC and be part of the opening of Nashville SC Stadium,"
said Transcard President Chris Fuller.
"Supporting a franchise that means so much to so many people in our home state is part of Transcard's ongoing efforts to invest in our community."
Nashville SC Stadium will be the largest soccer specific venue in the United States and Canada with a seating capacity of 30,000 seats.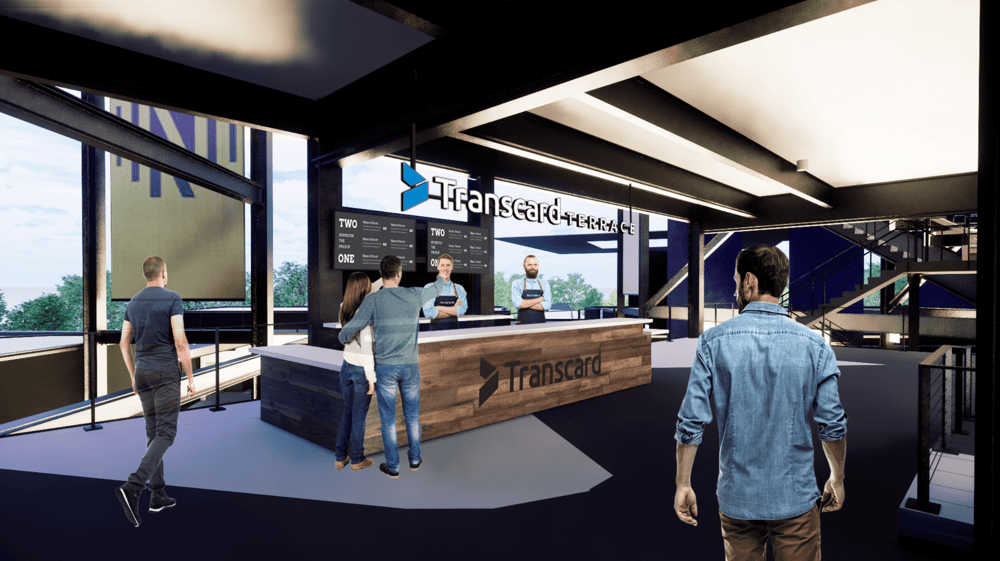 The stadium will feature a:

360-degree canopy

65-foot-wide shared concourse

150-feet of distance between the last row to the touchline
Nashville SC will host its inaugural match at the stadium on May 1, 2022, against the Philadelphia Union.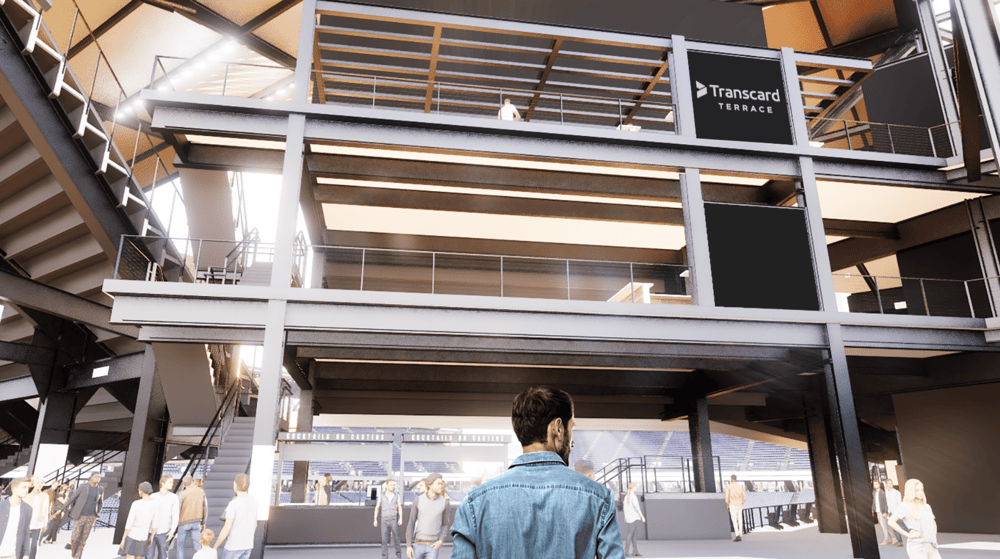 Nashville SC has sold more than 18,000 season tickets for its inaugural season in Nashville SC Stadium, with 90 percent of the stadium's premium seating inventory sold.
Fans interested in purchasing tickets to the Transcard Terrace can visit www.NashvilleSC.com.
---
ABOUT TRANSCARD
Transcard makes frictionless payments a reality with comprehensive global payment solutions designed for banks, fintechs, and businesses of any size and in any industry. We deliver solutions for B2B payments, B2C payments, B2B2C payments, A2A automation, BaaS. Our solutions combine unmatched multi-rail capabilities, embedded workflows, best-in-class integration, effortless reconciliation, and bank-grade security. These are some of the reasons that 550 businesses and more than 200 banks trust us with their payments.