Technology is changing industries throughout the world, revolutionizing the way that business is conducted in ways that would have seemed unimaginable just a few years ago. Businesses are now applying advancements in technology to electronic funds disbursement, making life better for both for payers and for payees by eliminating the need for paper checks.
Reloadable cards are growing in popularity as well, with the global market for reloadable cards predicted to reach $3.1 billion by 2022. Reloadable cards have all the benefits of debit cards, with the added benefits of:
Availability to underserved population segments. People who may not be eligible for a traditional bank account, whether due to age, economic, or geographic constraints can manage their finances with reloadable bank cards.
Budgeting tool. reloadable cards are loaded with a pre-set amount, so spending limits are built right in.
No credit risk. A reloadable card can be used to make a significant purchase without affecting credit limits or ratings with the three major credit reporting agencies.
Consumer protections. reloadable cards that are branded by a payment network (such as Visa) are often provided a level of consumer protection if the card is stolen, lost, or used for fraud.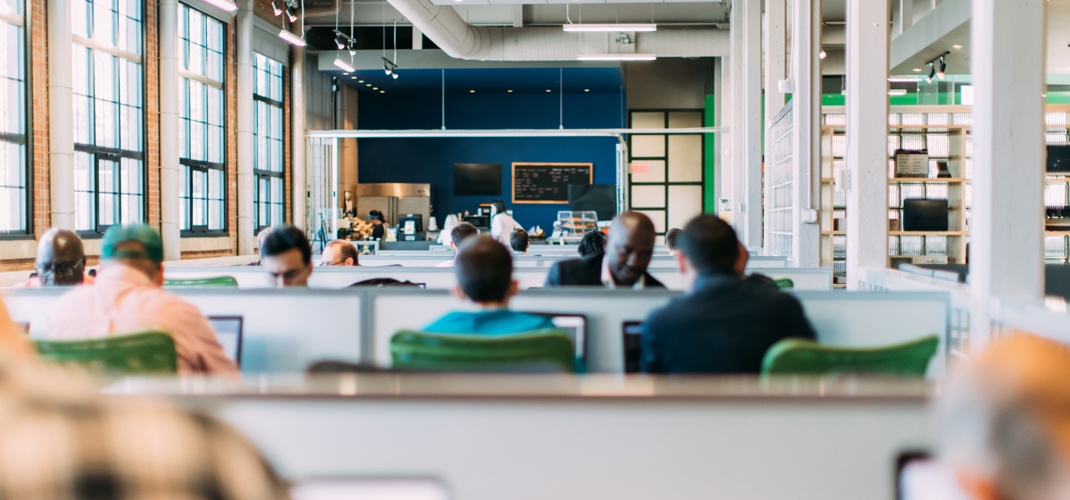 Since reloadable cards have advantages to people in many different situations, different types of reloadable cards are available to banks and financial institutions. These include:
1. Student Cards:
A student card provides a reloadable card and a family finance app for kids, teens, and parents. Allowances and other money can be loaded directly to the card, with parents controlling the funds and spending rules for the entire group. Kids access only their own accounts, providing an excellent method for younger people to begin their financial education with limited, real-world responsibilities.
With Transcard student cards, money can be moved instantly between family accounts, and recurring transfers can be automated through the family finance app.
2. Travel Cards:
A reloadable travel card offers a safe, convenient alternative to carrying cash or traveler's checks. A customer can still plan budget and spending for travel, with a card that, like a traveler's check, is accepted in almost all transactions. But with a reloadable card, consumer protections are in place and funds can be reloaded to the card through online or ATM transfers.
3. Gift Cards:
A reloadable gift card card can be a useful gift for any occasion, and is a convenient option for the purchaser as well. They can be purchased while the buyer is completing other tasks, even well ahead of time, and the receiver can use the card at their leisure to buy something they want.
4. Payroll Cards:
Using direct deposit to a reloadable card is an efficient, cost-effective method for employers to pay employees. Employers have a secure process of funds distribution without the need for printing and mailing physical checks, or replacing lost or stolen checks. Employees benefit from immediate, easy access to payroll funds.
5. Business Incentive Card:
Companies can issue a business incentive card as an easy way to reward employees with a cash-based performance incentive program. A business incentive card can be used to reward employees for achieving milestones and accomplishing performance or training goals.
6. General Purpose Reloadable Cards:
A reloadable card is an excellent option for people who do not qualify for a traditional bank account. It works just like a debit card in transactions, but as it is not tied to an account, it does not require a credit check and offers easy enrollment, and carries no activation or overdraft fees.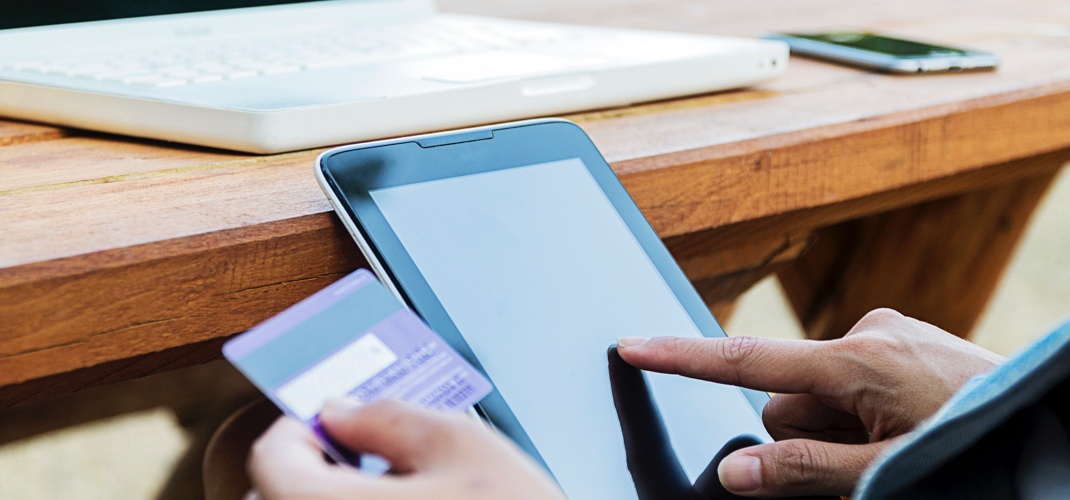 Reloadable cards can be useful for banking customers in a variety of situations. Whether looking for a convenient way to manage family finances, a safe way to pay for travel expenses, or as a new solution for payroll and performance incentives for businesses, reloadable cards offer an convenient and secure way to distribute and receive funds.
Help your customers manage their financial needs while creating additional revenue for your bank or financial institution, and reach a new base of potential clients by offering a range of reloadable cards.