Although virtually unheard-of before the mid-2000s, 'gig economy' is a term that has become common in the past decade. The practice of independent contractors completing short-term project work began to rise in the post-recession economy, as people looked to create income in a challenging job market.
Evolution of a Changing Workforce
Today, even though economic indicators and employment statistics are improving, the growth of the gig economy shows no signs of slowing. One study showed that 34% of the US workforce is engaged in some form of freelance work, including independent contractors, moonlighters, diversified workers, temporary workers, and freelance business owners; and another predicted that this would reach 50% over the next five years.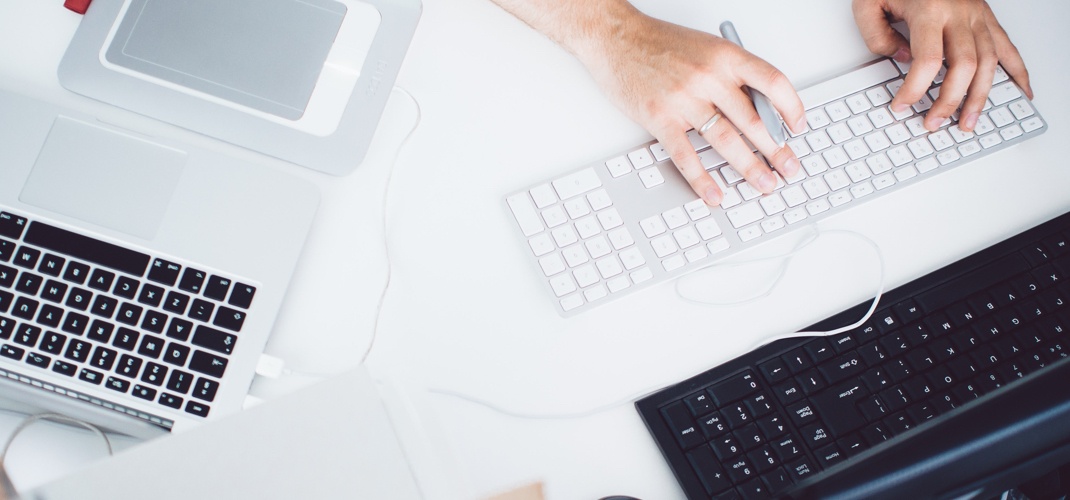 Moving away from traditional employment norms, and building on the expectation for fast payment for fast services, the gig economy is helping to drive advancement in payments technologies.
Some workers in the gig economy still prefer to receive payment with physical check or ACH transfer. An internal tracking or accounting system may work better with check or ACH; fees to the contractor are limited to predictable bank charges, and some people are most comfortable with proven methods of payment.
Better Payment Systems for the Gig Economy
However, for the workers that wish to receive their money more quickly, or have an internal accounting system that works well with a chosen disbursement platform, electronic payments offer a way to make fast, secure payments from one person or business to another.
Companies can send electronic payments through a marketplace, which connects the worker with the contract. When a worker completes an assignment, an employer sends funds to the marketplace, which deposits the money in the worker's account. These marketplaces may require a fee to sign up for the service or take a portion of the payments made.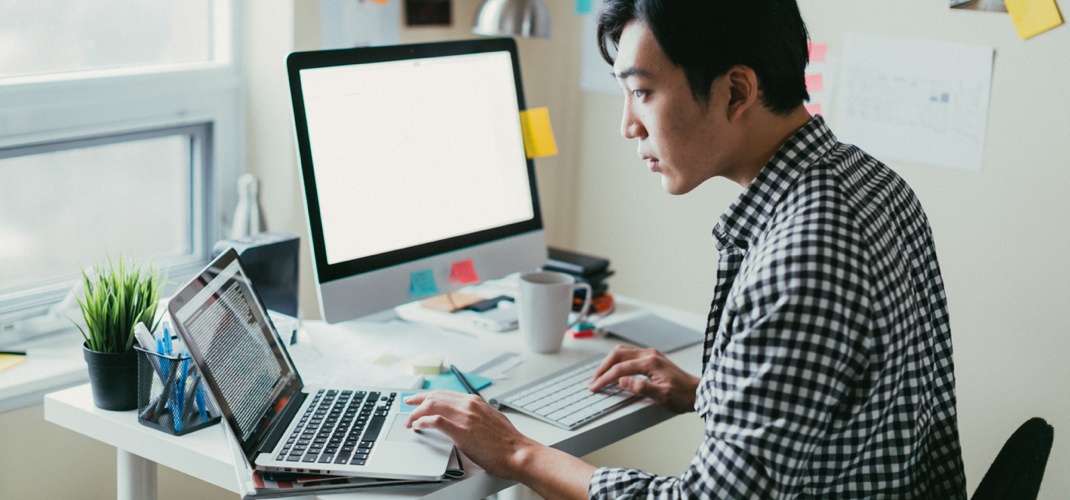 For contracts that are made independent of a marketplace connection, payments may be made by ACH transfer to a bank account, much like direct deposit.
More and more people are moving to the gig economy, whether as a side hustle to supplement regular income or as their primary occupation. And as employment norms change, so will the ways that work is completed and compensated.
In the future, an increase in the use of blockchain may serve to advance payments technology, and the adoption of freelance workers by Fortune 500 companies and attendant investment of these corporations will continue to drive technological advancements in payments as well as require a fee to sign up for the service or take a portion of the payments made.